Table No. 39
Yes, I've made a new table for my furniture library, no. 39. It was time cause I have double the number of couches and chairs than tables – you know what I mean. 😉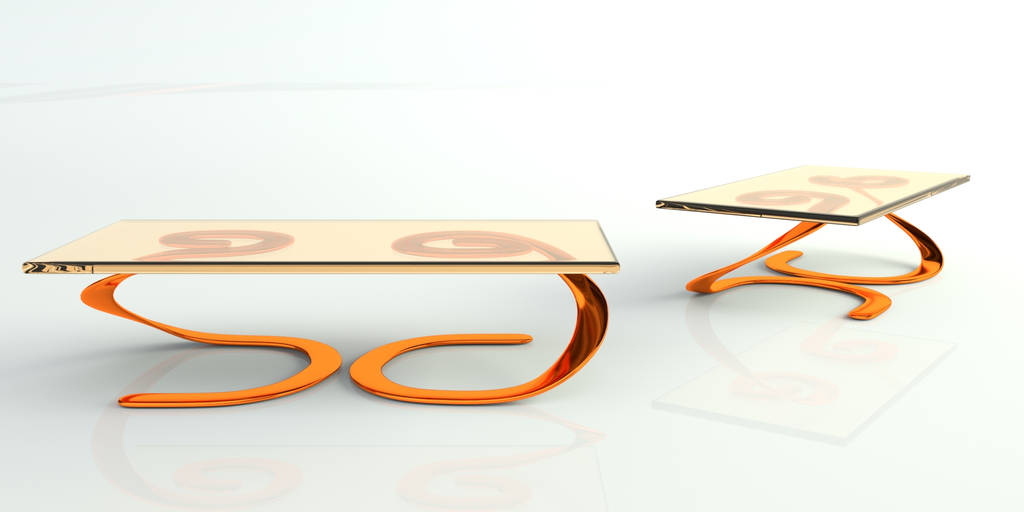 Aaaaand – it's available as freebie for DAZ Studio (with basic shaders): Renderosity / ShareCG / Tutorial-Café (free registration is needed for all three before download).
Oh, and this is also avaible at Gumroad:
If you want to be informed whenever I publish a new freebie, please consider to subscribe to my Gumroad channel.
For all images with no watercolor sign:
This work is licensed under a Creative Commons Attribution-NonCommercial-
NoDerivs 3.0 Unported License.